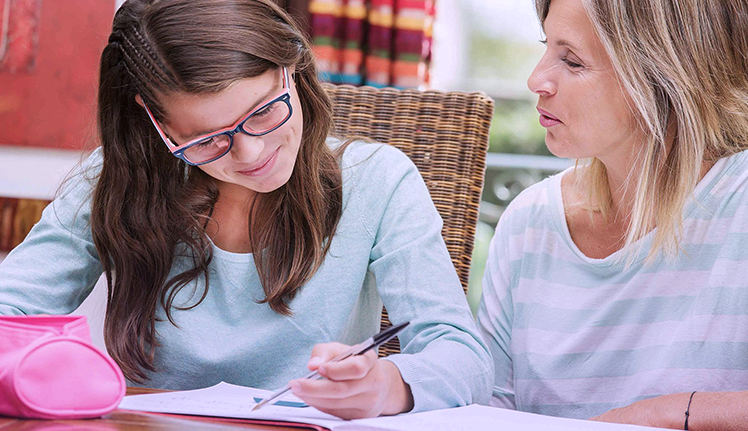 Effective Career Interview Essay Writing
Usually, the student needs to get information for his essay from primary and secondary sources. For instance, books, journals, websites, etc. But sometimes you can basically get each fact by yourself. So if you get a task to write an interview essay, you must collect information from a real interviewee.
In general, you have 2 options: to look for an interviewee and make a list of questions or to order a personal interview essay written by professional writers. The first one requires more time and knowledge, and the second way is faster and simpler.
So this type of article is quite a difficult job because it includes 2 tasks. You must do a good interview, keep all requirements before, during, and after it. Then you should be ready to create an awesome paper based on the information you've got from your interviewee.
Besides, the rules for making an essay are also important. The writer must keep the proper length, writing style, formatting, and numerous other requirements. For instance, it is very important to put quotation marks when you use direct speech. Skills in editing and proofreading will also be useful.
Determine the purpose of your essay
Making an interview essay has one common thing with other academic or business writing: it requires a step-by-step guide to being kept. Before you sit at the table and take a pen in your hand, you execute numerous steps. It is called a preparation stage of the APA interview paper and starts with its purpose determination. Remember, that the quality of your preparation will influence the final results.
There are some pieces of advice for preparing your interview:
If you want to find out professional skills and background of the person, you should use questions about his experience and past life.
If you plan to understand the person's opinion about something, you will ask questions in narrow fields.
If you need to check knowledge in history, marketing, or another sphere, then prepare the list of questions which require long answers.
Once you determine the purpose of your task and understand how to write an interview paper, you can make your draft. Collect as more questions as you can using group brainstorming or your own ideas. Write down all the questions, and you will be able to choose the best of them for your interview essay in the future.
Plan and conduct the interview
Everyone knows that without good interview you cannot write a good essay. That's why planning the procedure will make you more confident during the process. And frankly speaking, it doesn't really matter you know a lot about topic or not. In both situations, you must be prepared to communicate with another person and get as more precious information as possible.
Before the interview you should:
Find out all information about your interviewee. If you interview someone you know, then there is no need to hold great research. But talking with a strange person, such as a famous expert in your field or celebrity, you should better be in touch with his or her background.
Prepare the list of questions. Impromptu is very risky when it goes about an interview essay. The best you can do is to write down the list of options. Besides, during the interview, you can skip some of them or all new ones. Don't cause the situation when you forget to ask something important.
This type of essay allows using both types of questions closed and open. The best way is to add them in balance.
During the interview with interviewee you need to:
make notes. Be prepared, you can't remember anything the interviewee says. If you have permission to record it would be the best;
be polite. If you make the person feel comfortable, then you will get more information, and your interview article will be much successful.
After the interview, you can use the materials to make an outline for the final essay. Using your questions and answers for them, you should write down a paper, keeping traditional structure: introduction, body, conclusions.
Develop your thesis statement
Thesis statements are the basis of your work. Such ideas are built using the interview you have previously held. But evolving of your thesis statements depends on the aim and structure of your essay.
For instance, if your task is to present a person to a big audience, then your thesis statements will be like a summary of achievements, experience, and other personal things. If the interview were held to support the exact point of view of yours, then thesis statements will demonstrate your position and mention your interviewee as a background.
In any case, your thesis statements must be clear and short. Keep the essay structured and relevant to these ideas.
Write the Interview Essay: Conclusion
Successful writing doesn't end up with an introduction and central part. The writer should also create a final summary and conclusions. This paragraph must be written corresponding to your thesis statements and main ideas. Remember, that you need to place here the essential ideas from your interview and essay. A final summary can include your personal thoughts and impressions from conducting an interview. This part is your last chance to show the reader the meaning of your job.
There is one popular mistake. Never add something new to the conclusion, because this part must only briefly repeat other statements. That's with this section needs several sentences to finish your great interview essay.
Sample Interview Essay
If you are not sure how should your paper example look like, then use samples. Such examples will definitely help you to understand its particularities. Look below and get all the information on how to write an interview in APA format example.
In addition, you may order here any kind of paper, including interview essay without holding real interview before. Be sure, we can help you to be successful even if you have no idea how to write an interview! Just give us your request right now.